Yes my Parisian theme is continuing. Watching re runs of the British Comedy Classic Allo Allo. I swear I have the oddest taste in TV ever.
Today instead of my standard Bricklane lazy days, which the weather has deemed too cold for now, I went to this quaint Bistro on Upper Street in Islington London. I highly recommend any one in North London area to go visit
La Petite Aberge
for their very yummy meal! I am already planning a re-visit with some Uni friends, so I can sample their moules mariniere with pomme frites. Nom nom nom!
I am disliking the Christmas Shoppers in Oxford Street and the fact working full time means no more free weekdays to go shopping in less hectic mood. This new influx of Christmas Shoppers and the standard tourists, has made it slightly impossible for me to shop for myself let alone my ever growing Birthday gifts (I am too nice and should just do last minute stop in Lush and Accessoriez, alas I care too much).
Things I want for my Parisian Dream (Which has died this week, well part of it thanks to my own cruel words. I really need to learn how to shut my trap up when needed and stop revealing the real me to Men. It is too overwhelming for anyone, even to my friends.
List of Lust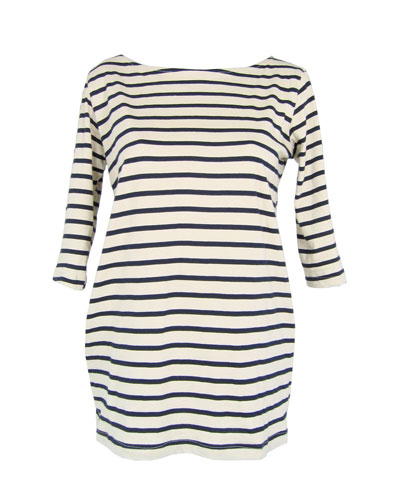 Breton stripe top
Heart Seamed Tights
AA Unisex Circle Scarf
TopShop Velvet Bodycon Dress
Topshop Jump Red Lace up Shoe
That is just somne of list of lust, there is more but getting tired and long day at work tomorrow. Weekends fly by too quickly when you work. Next minute I will be turning 25 instead of 21 this month. Woe is me of old age. Old Cat Lady theory please go away, I do not want to be left on shelf to rot. Thanks!